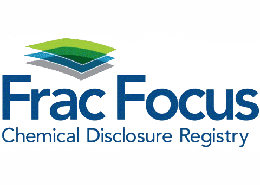 Generates XML file to be used with FracFocus 2.0
With the update to FracFocus 2.0, you can no longer submit your reports as Excel files. That is why we created Frac Report Generator. Our generator takes your input and creates the xml file needed by FracFocus 2.0.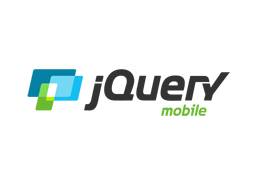 Optimized with jQuery Mobile
In order to create the best experience possible, we decided to use the jQuery Mobile framework. This allowed us to optimixe the generator for nearly all mobile devieces including: iPhone, iPad, and the Galaxy S4.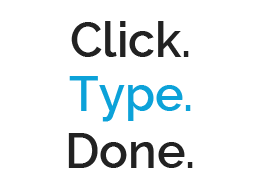 Super easy to use.
This is possibly the easiest part of your job. All you have to do is type the correct information in the right spots and tap save when you're done. It really is that simple.